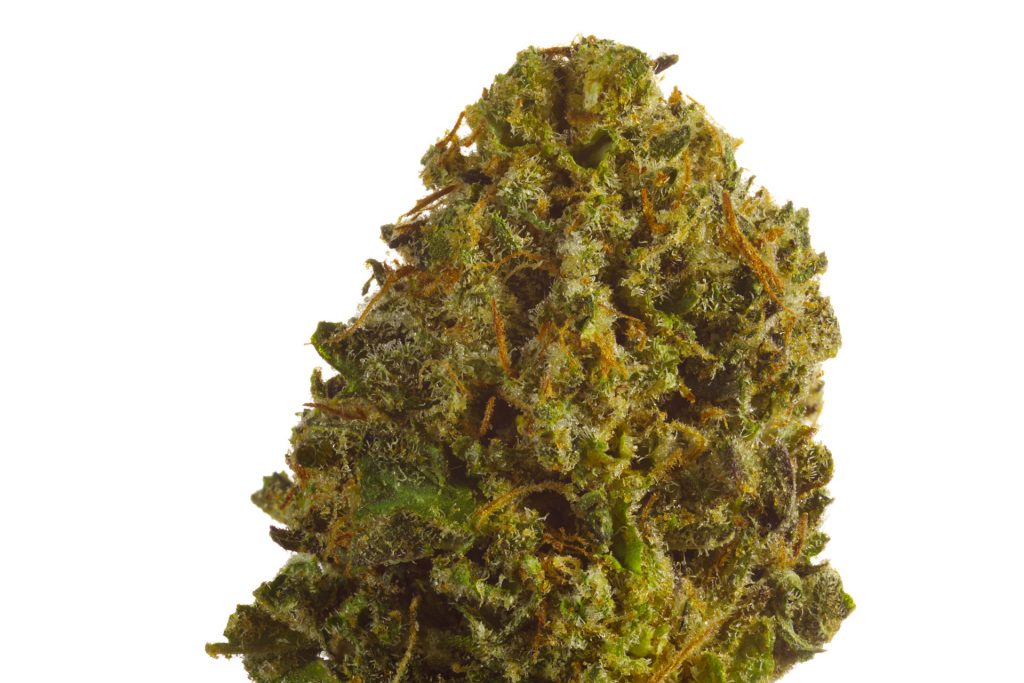 Organic CBD Death Bubba (AAAA)
Extremely exotic organic CBD Death Bubba strain, supremely medicinal being tested at 18% CBD to 11% THC.  The makes it a pretty high CBD strain with relatively low THC.   One of the best strains for pain relief and relaxation that we've ever tried.  It does not pack the cerebral punch that the original death bubba does.  There is a very limited "head high" to this strain.  Would recommend the Platinum Bubba or Romulan if your looking to get "stoned"  This strain is very much geared to those suffering from insomnia and stress.   This organic CBD Death Bubba is truly a medicinal strain.  We've personally used it for migraines with great results.
Organically grown in a state of the art facility in Squampton, British Columbia.   Halfway up to Whistler.  No toxic death chemicals were used to protect this crop, only love and a little neem oil.
check out this review of CBD Death Bubba https://steemit.com/cannabis/@bluntsmasha/cbd-death-bubba-strain-review
Characteristics:
2:1 CBD / THC ration
6% THC and 12% CBD
darker coloured buds / root beer coloured hairs
berry / fruity smell
earthy taste, very smooth
Effects
sedative
long lasting, feeling last 2hrs+
calming
Medicinal Uses: 
Insomnia
Pain
Appetite
Anxiety
Are you bummed that the medicinal dispensaries in Vancouver and the North Shore have all shut down? Don't worry! Canada Wide Weed is here for you!  We are offering same day delivery in Vancouver, North Vancouver, West Vancouver, and Burnaby.  We usually can make it out to see you in less than 1 hour!
As per usual, you can also get CBD Death Bubba shipped anywhere in Canada! Are you sad the Raptors lost game 5 Toronto? Order some CBD Death Bubba, it will turn that frown upside down!