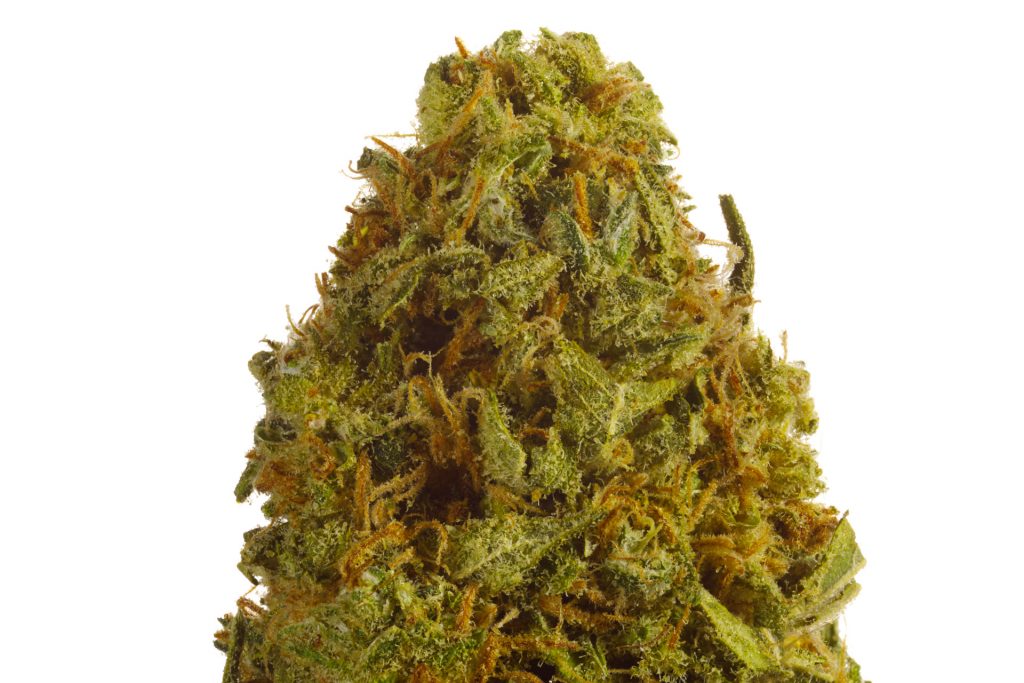 Organic Blue Dream Weed Strain AAAA+ 25% THC
Simply a west coast classic, the Blue Dream Sativa Weed Strain.
This is one of our best sellers! Our Blue Dream weed sativa strain is in the top 5 most popular strains in both California and Colorado dispensaries.  It's hard to keep this sativa on the shelves here!   It is truly a west coast classic and has been grown on the west coast since the early 2000's.   It is know for it's pleasant aroma, nice bud structure and light green appearance.  Blue Dream is quite dreamy… it provides full body relaxation with gentle cerebral stimulation.  It is a very euphoric strain with a low burnout, very much why it is so popular amoung cannaseurs.  We personally love that it is a sativa strain that doesn't give you anxious feelings, we find it pleasant and uplifting.  It is probably the most popular strain out for creative types.  All of our friends at CWW are musicians, film makers and artists ( all a dime a dozen in BC lol ).  They consistently use Blue Dream as their go to to get into that creative zone.  We love how consistent this strain is.  It really is just a perfect sativa that has touch enough touch of indica to mellow it out.
Effects: 
happy
euphoric
creative
calming
Characteristics
25% THC
Piney nose
Sweet berry flavour
Perfect Buds
Incredibly caked with crystals
Medicinal Uses
Get Blue Dream delivered to your door!
Are you bummed that the medicinal dispensaries in Vancouver and the North Shore have all shut down? Don't worry! Canada Wide Weed is here for you!  We are offering same day delivery in Vancouver, North Vancouver, West Vancouver, and Burnaby.  We usually can make it out to see you in less than 1 hour! Click here to find out more about more information about our local delivery
Fast shipping Canada Wide, Free over $99!
As per usual, you can also get Blue Dream shipped anywhere in Canada! We ship via Xpresspost with Canada Post which means it will arrive to your door in 2-3 business day (*note Canada Post does not delivery or process mail on the weekends.)
Here is what wikileaf has to say about Blue Dream
This Organic Blue Dream was grown in living soil on the Sunshine Coast of British Columbia.  It is our best selling sativa and is some of the finest BC Bud you can find.
Only logged in customers who have purchased this product may leave a review.