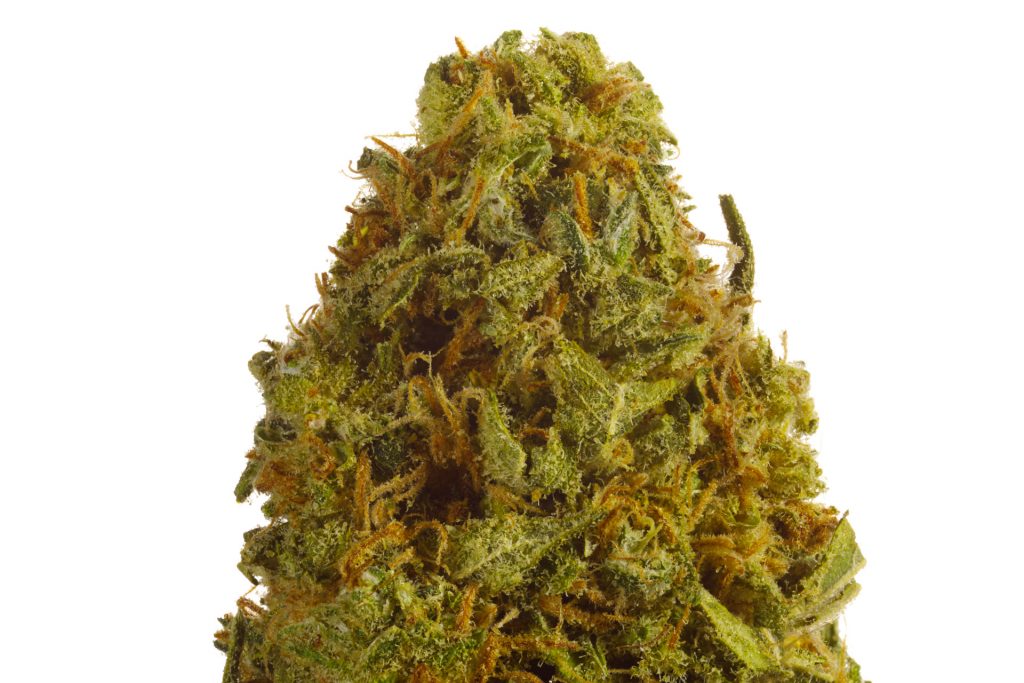 Organic Blue Dream Strain (AAAA)
Blue dream is an organic sativa dominant hybrid that is in the top 5 most popular strains in both California and Colorado dispensaries.  It is truely a west coast classic.  It is know for it's pleasant aroma, nice bud structure and light green appearance.  Blue Dream is quite dreamy… it provides full body relaxation with gentle cerebral stimulation.  It is a very euphoric strain with a low burnout, very much why it is so popular amoung cannaseurs.
This Organic Blue Dream was grown in living soil on the Sunshine Coast of British Columbia.  It is our best selling sativa and is some of the finest BC Bud you can find.